Viewing payments
Learn how to use the Trolley dashboard to see who's paid you recently.
Login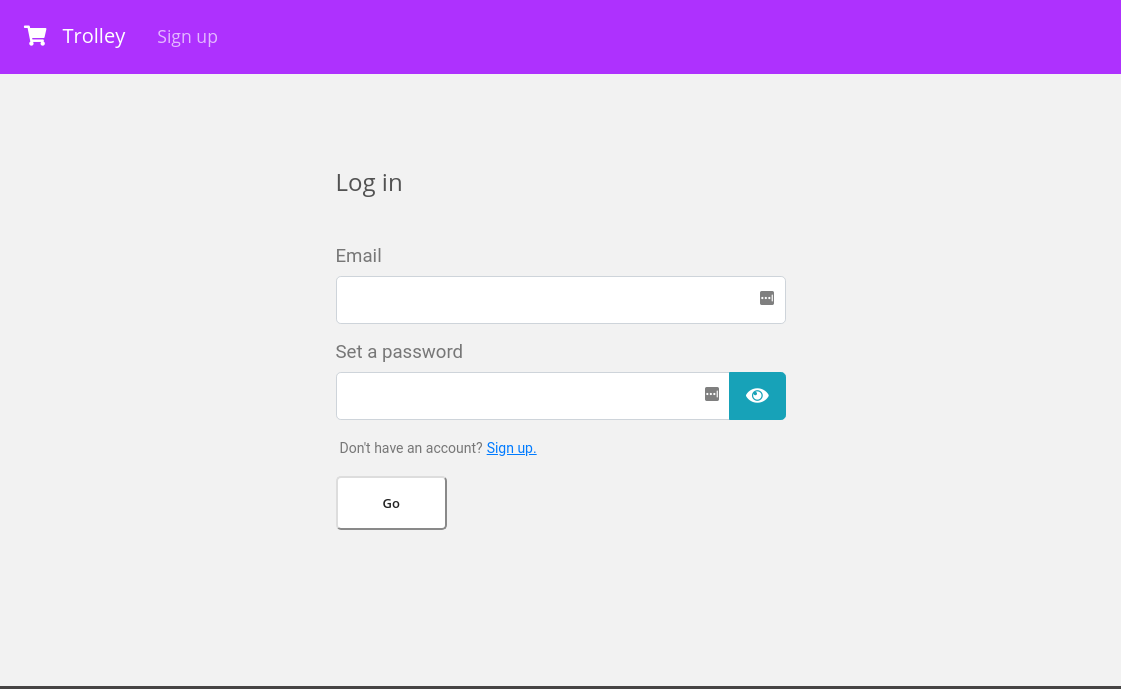 It's easy to see who's paid you using Trolley.
First, login to the Trolley dashboard.
View payments
Now go to the Payments link in the main navigation.
You'll see a list of payments and customers.
Where a customer has supplied shipping details, click to view.